WE ARE RAISING
$100 MILLION
FOR HEALTH CARE AT THE QEII
A new, donor-funded hybrid operating room supports world-class care in a cardiac emergency. This innovative space marries the best of surgery and diagnostics.
Your journey is unique – and QEII cancer care reflects that. New genetic sequencing technology helps experts assess the right treatment for you, at the right time.
When it's your loved one in hospital, you want to know they're treated by experts with the latest technology. That's why our donors push for innovation in our operating rooms.
SHINING A LIGHT ON good news
Latest News
Stay up to date on all things QEII Foundation.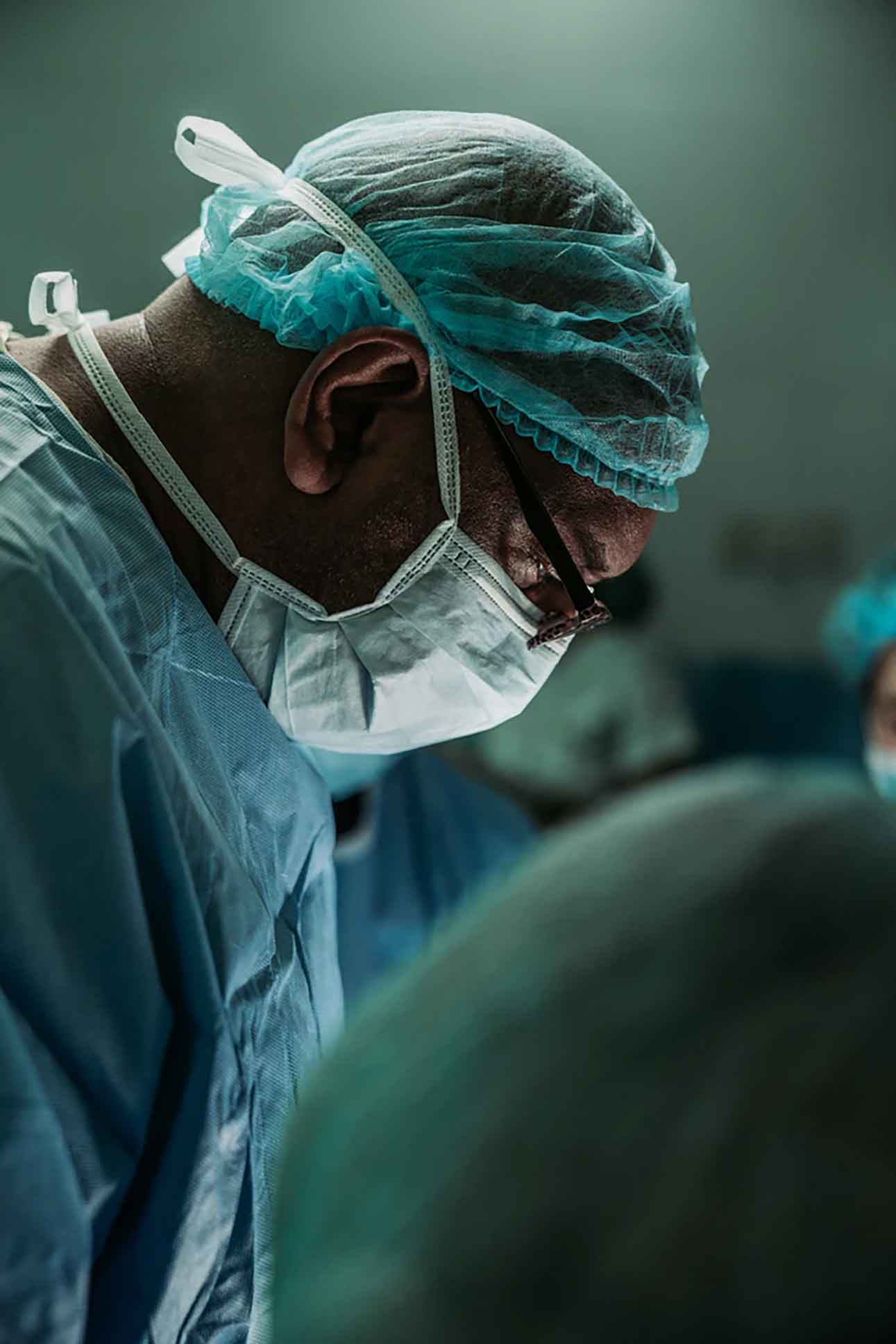 With a few small, precise movements, Canadian medical history was made last week in Halifax as the first spinal robotic surgery was performed at the QEII Health Sciences Centre. A...
Nova Scotia Health has now completed the first spinal robotic surgery in Canada using Medtronic's MAZOR™ X Stealth Edition. The innovative robotic arm is controlled by a surgeon during spinal...
If you met Tyra Paul you'd experience a vibrant, young woman bursting with energy. What's impossible to know, as with any of us, is what she's been through. That within...